We are master painters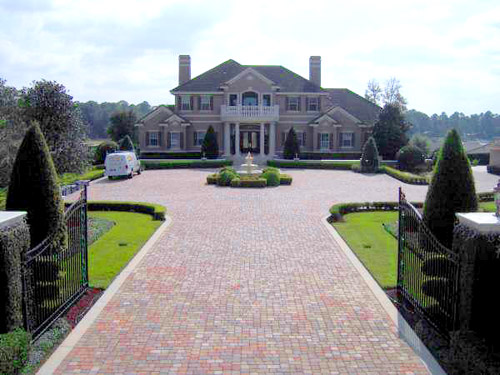 A quality interior and exterior paint job makes good sense in more ways than one. It makes your home nicer to live in. An expertly painted home enhances the neighborhood. Our professional paint job will protect your valuable investment from damaging weather and wear over the years.
We would like to offer you our services as professional painters. Our reputation as skilled master painters is based on years of practical experience, satisfied customers and by using the best quality materials. We are reliable and always take pride in our work as noted in our available references. We are dedicated to ensuring that you are 100% satisfied with all of our many services.
There are numerous ways that our painting crew can eliminate deterioration problems. If you are contemplating having your home painted, we would welcome the opportunity to stop by and discuss your needs and offer our services. We will assist you in selecting appropriate products and colors especially for your home.
We are dedicated to making your house look beautiful to your specifications. We also provide reasonable prices and a guarantee of workmanship, as a concerned local business.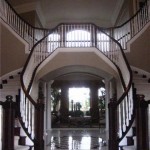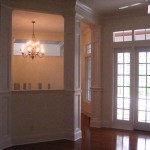 For a free estimate, please call us at 407-291-1788 and we will arrange a time convenient for you.
Moses De Andrade
Owner
References available upon request.